Shared Values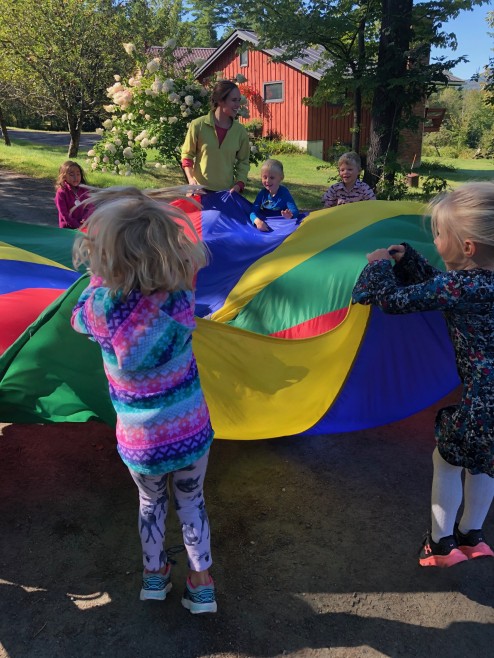 The following shared values guide our work with children and families:
1. Community: We strive to create and live in a culture of community where people feel they are important and belong.
2. Collaboration: We work in collaboration with one another and, in doing so, form meaningful connections and relationships. Parents, teachers, and children act as support and resources for one another.
3. Inherent Worth: Each member of our school community is unique and valued. Children, along with their experiences, have inherent worth.
4. Empowerment: Children are capable and are offered opportunities for learning and growth in new ways through a balance of challenge and support.
5. Harmonious Environment: The classroom environment is designed to be rich and inviting, comfortable and safe, aesthetically pleasing and stimulating. It is set up in ways that encourage small groups of children to play together. The outdoor environment serves as an extended classroom. The Mad River Valley offers a unique setting for our relationship and encounters with nature, emphasized by dynamic seasonal changes.