Scholarship Program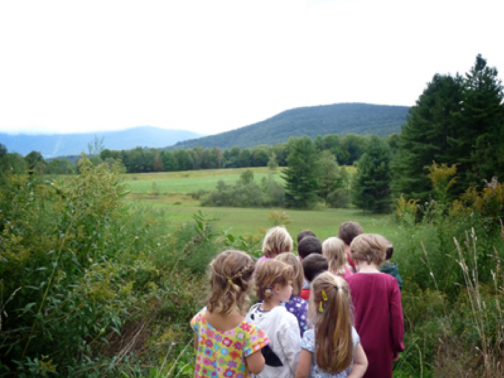 Spring Hill School would like to ensure that as many children as possible receive a quality preschool experience regardless of their economic situation, therefore Spring Hill School would like to offer partial scholarships to those families in need.
Our scholarship amounts will vary according to financial need and how much is in the fund.
Scholarships are typically awarded in the spring for the following year, however sometimes due to a family's extenuating circumstances or hardship scholarships may be available during the school year.
Please contact the director if you would like an application or more information about the scholarship program.