Admission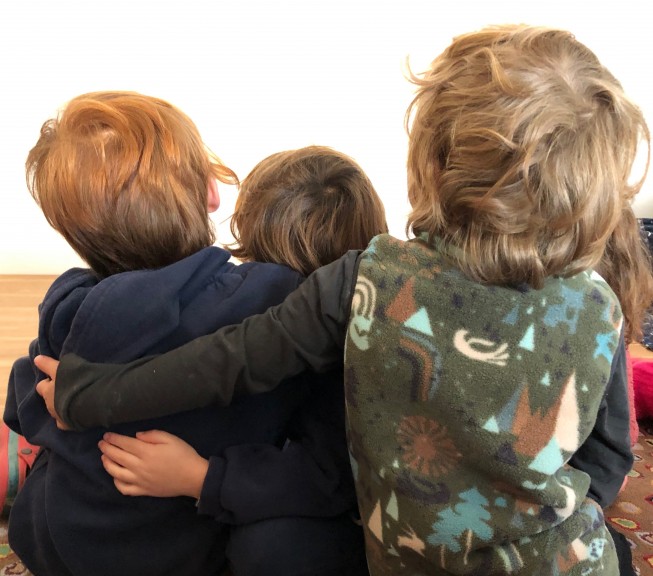 Parents may put their child's name on the school's waiting list for enrollment by sending an email or a postcard to the Executive Director with their child's name, DOB, parents' names, address, email, and telephone numbers at any time after the child's birth.
Enrollment is on a first-come, first-served basis, subject to the discretion of the Executive Director.
Children enrolling in the Tuesday/Thursday program shall be three (3) years old on or before August 31st.
If an opening occurs on the Tuesday/Thursday or Monday/Wednesday/Friday programs, the Executive Director will fill the space from the existing waitlist.
Enrollment in Spring Hill School is a two (2) year commitment.
In order to guarantee a child's spot, a non-refundable enrollment deposit of $200 is due on or before April 15th.
This deposit will be used as a credit towards the child's last June tuition.