Our Campus
Spring Hill School is a special place. Set on a knoll overlooking iconic Vermont pastures and the beautiful Green Mountains, it is a place for exploration, connection and belonging, inside and out. Originally the home of our founder's family, the school is designed to be rich and inviting, comfortable and safe, aesthetically pleasing and stimulating.
The two-story schoolhouse contains multiple learning areas that encourage discovery, reflection and social connection and allow students to explore a variety of subjects and interests. Our bright and cheerful indoor spaces include an art studio, tree loft, light studio, full kitchen, great room for meetings, group activities, and rest time, and a special area that is home to Myrtle-the school's beloved red-eared slider turtle.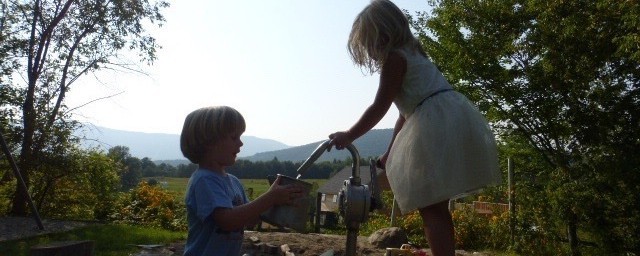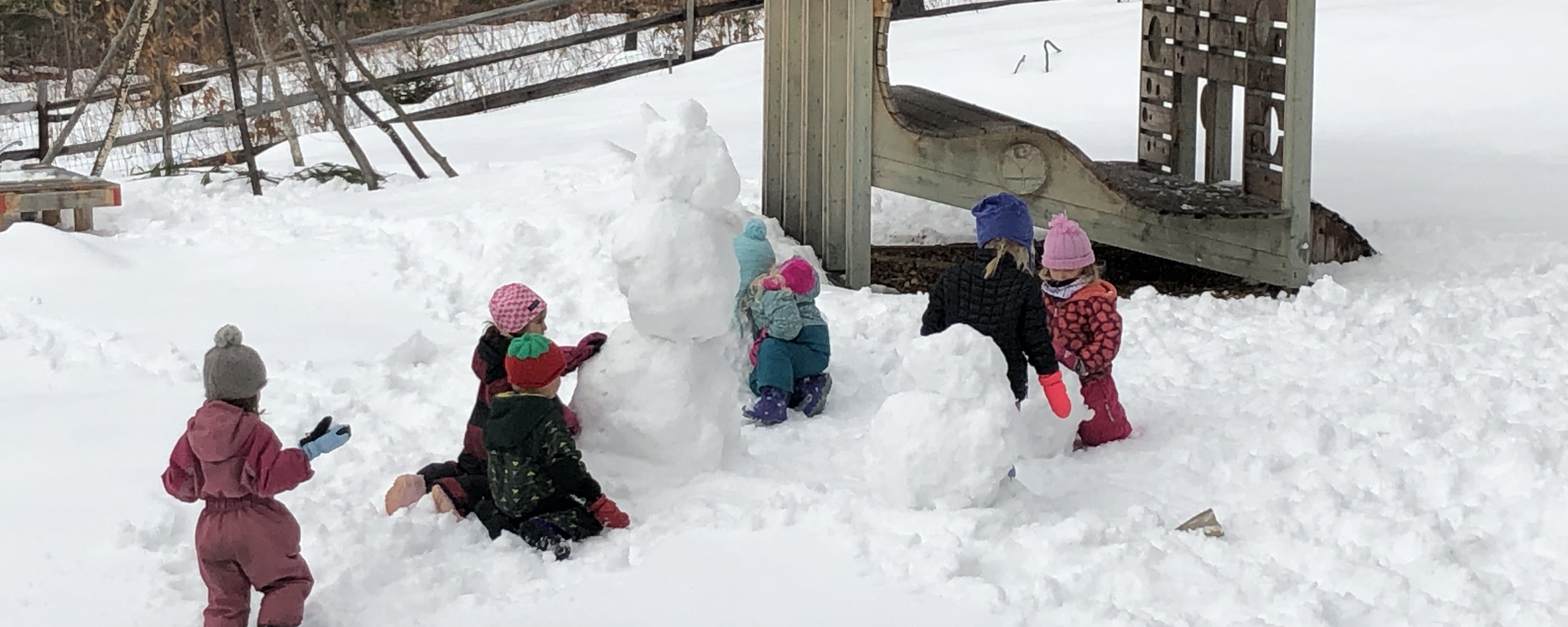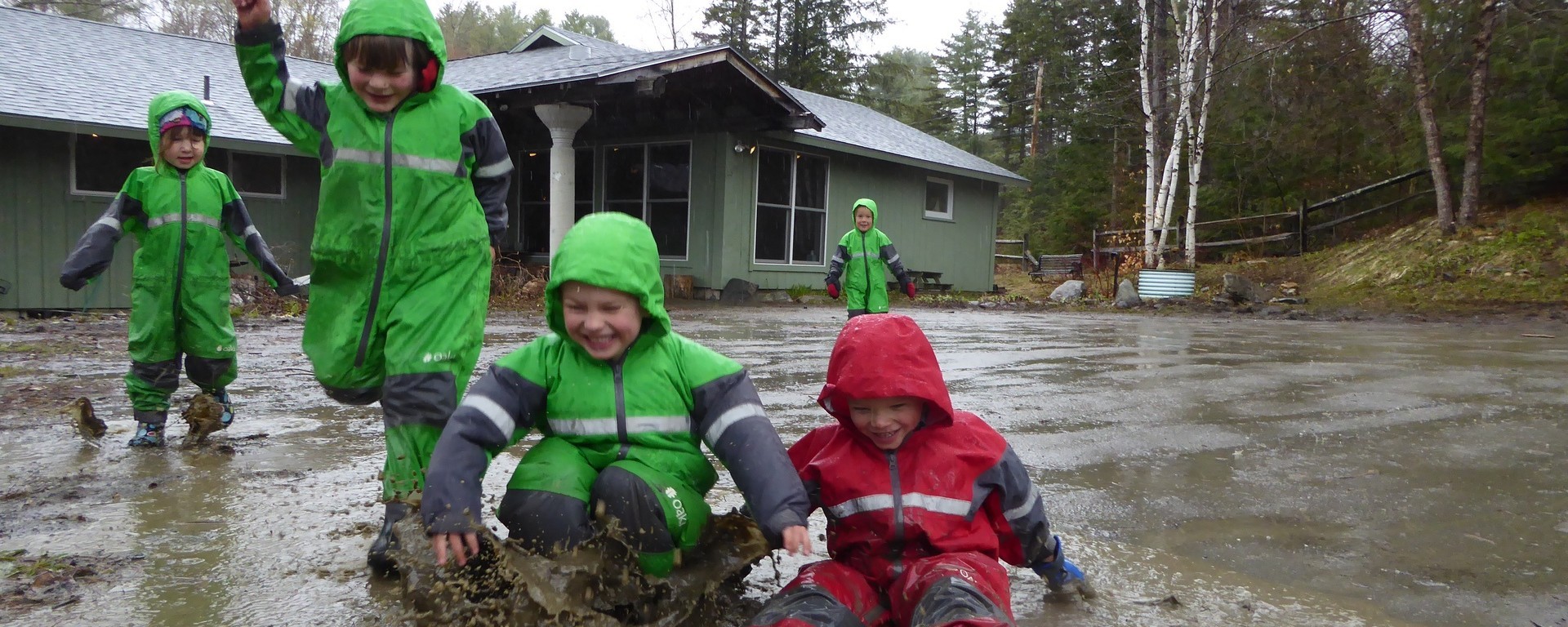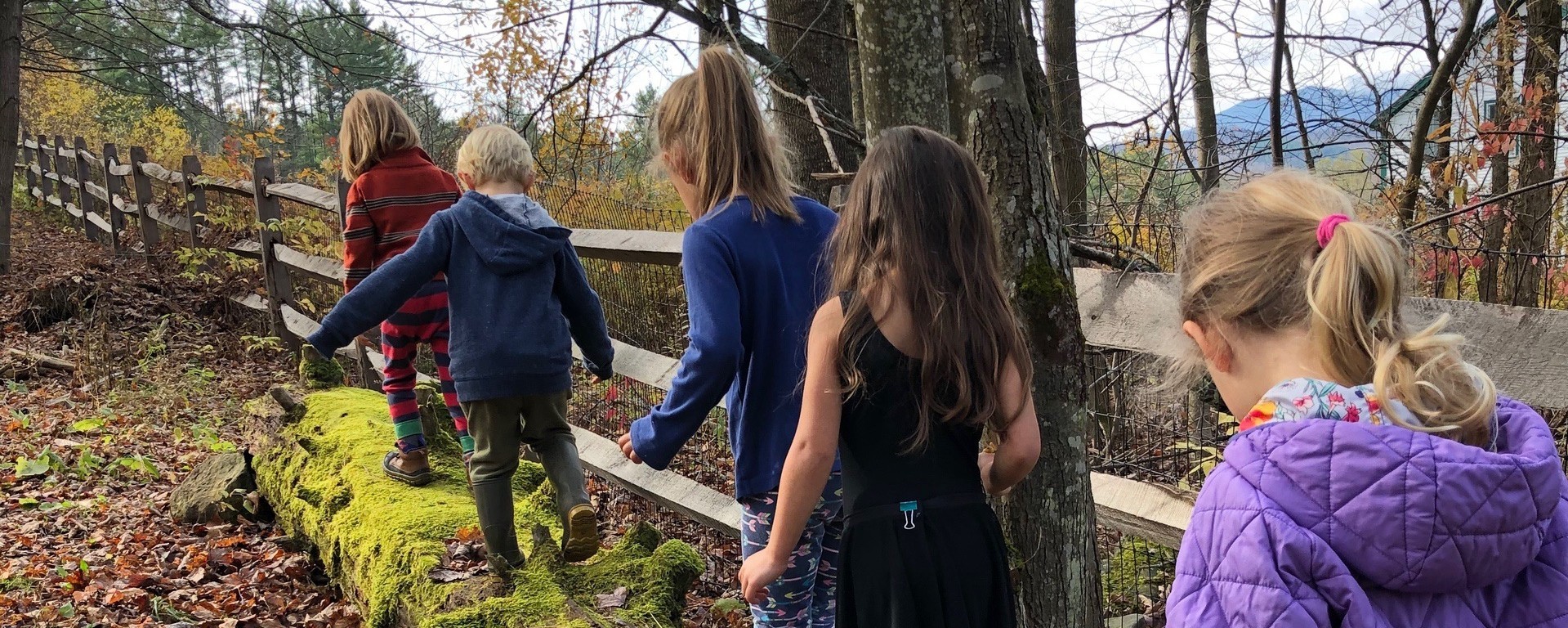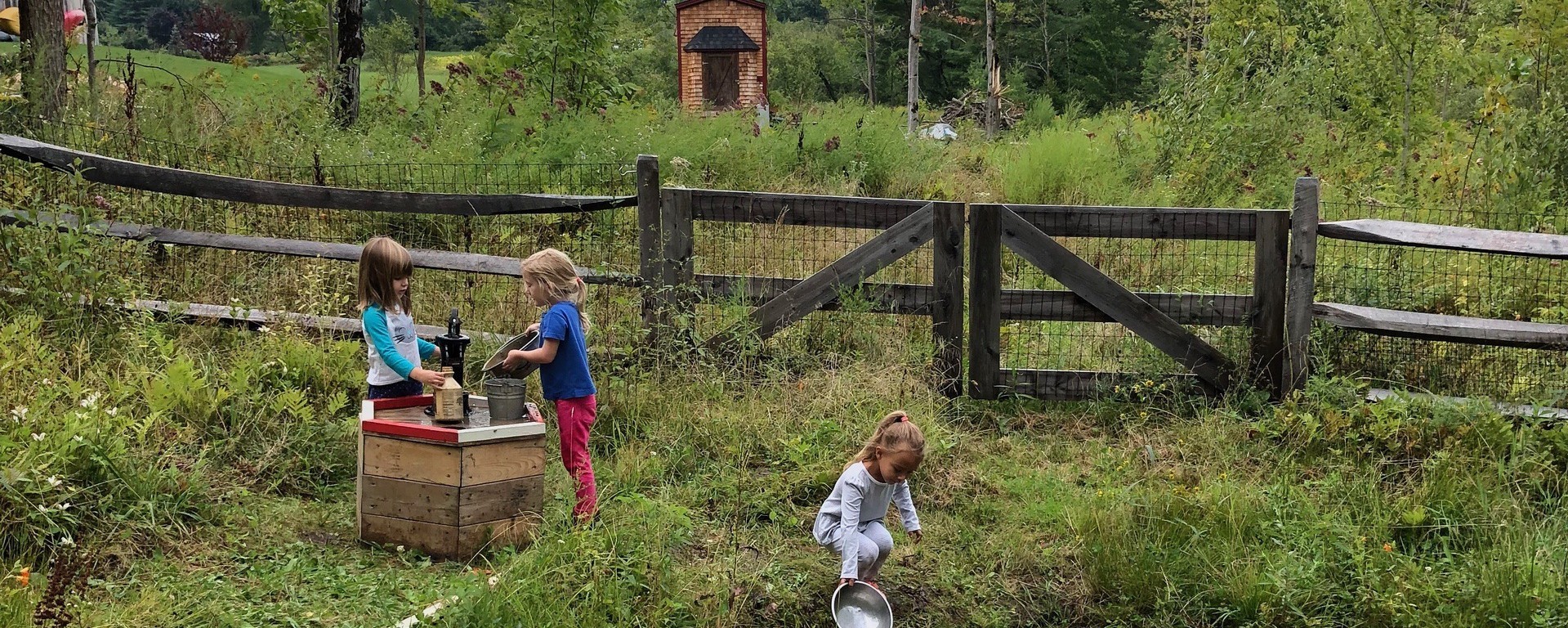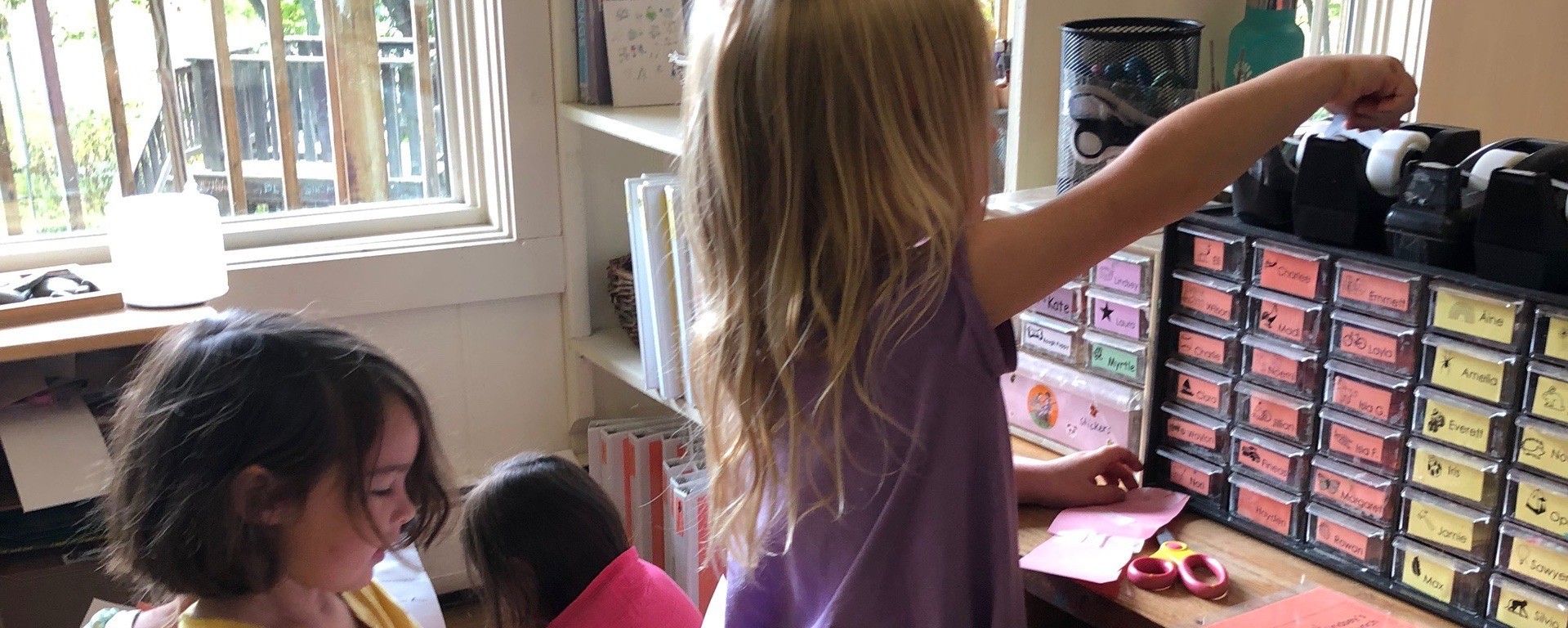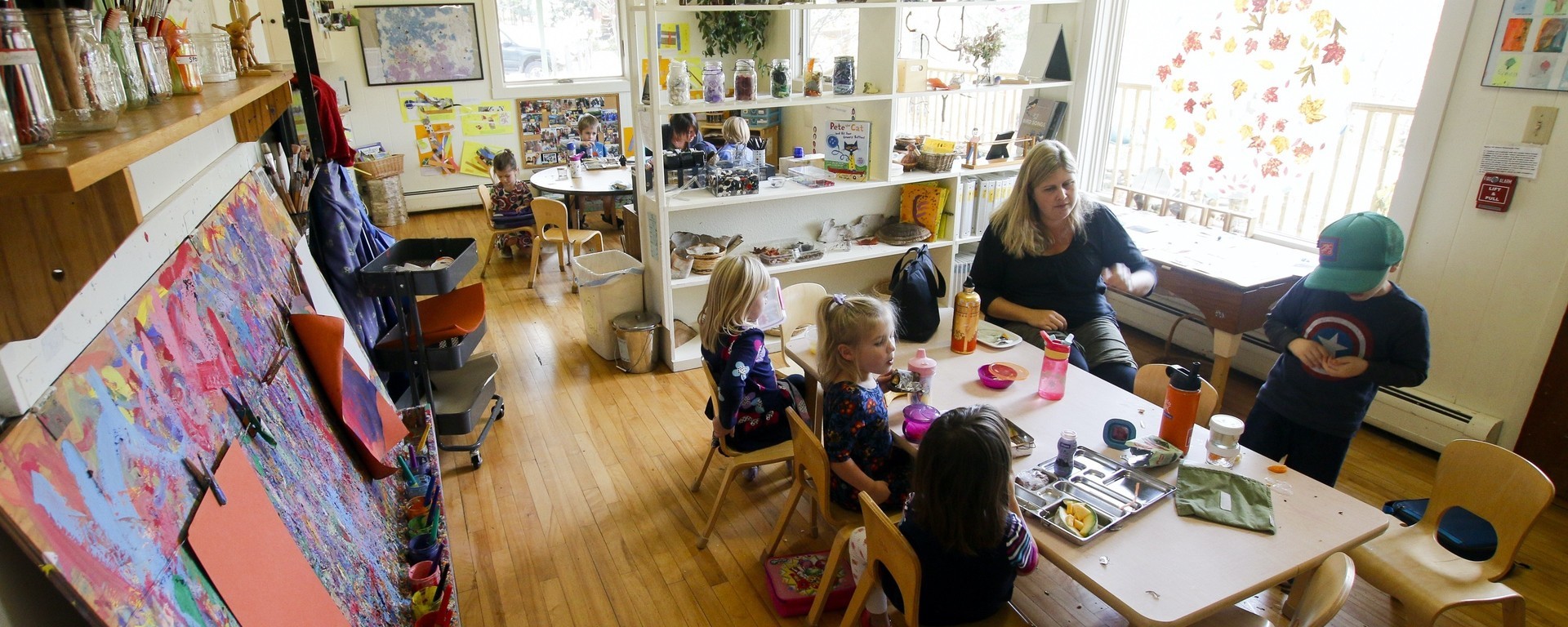 The Mad River Valley offers a unique setting for relationships and encounters with nature, emphasized by dynamic seasonal changes. The sprawling outdoor classroom features a playground with swings, multilevel sandbox, and play structure, children's garden, timber-framed stage, and playhouse.
Our magical Foster Forest features a meadow full of flowers, sledding hill, apple trees and blueberry bushes, a mud kitchen built by students participating in the Knoll Farm's Sculpture School and Hill House, a landscape inspired play structure built by Yestermorrow students. These environments set the stage as a distinctive place for children, teachers, and parents to learn with and from each other. We believe this is the essence of the magic of Spring Hill School.