Music and Abiyoyo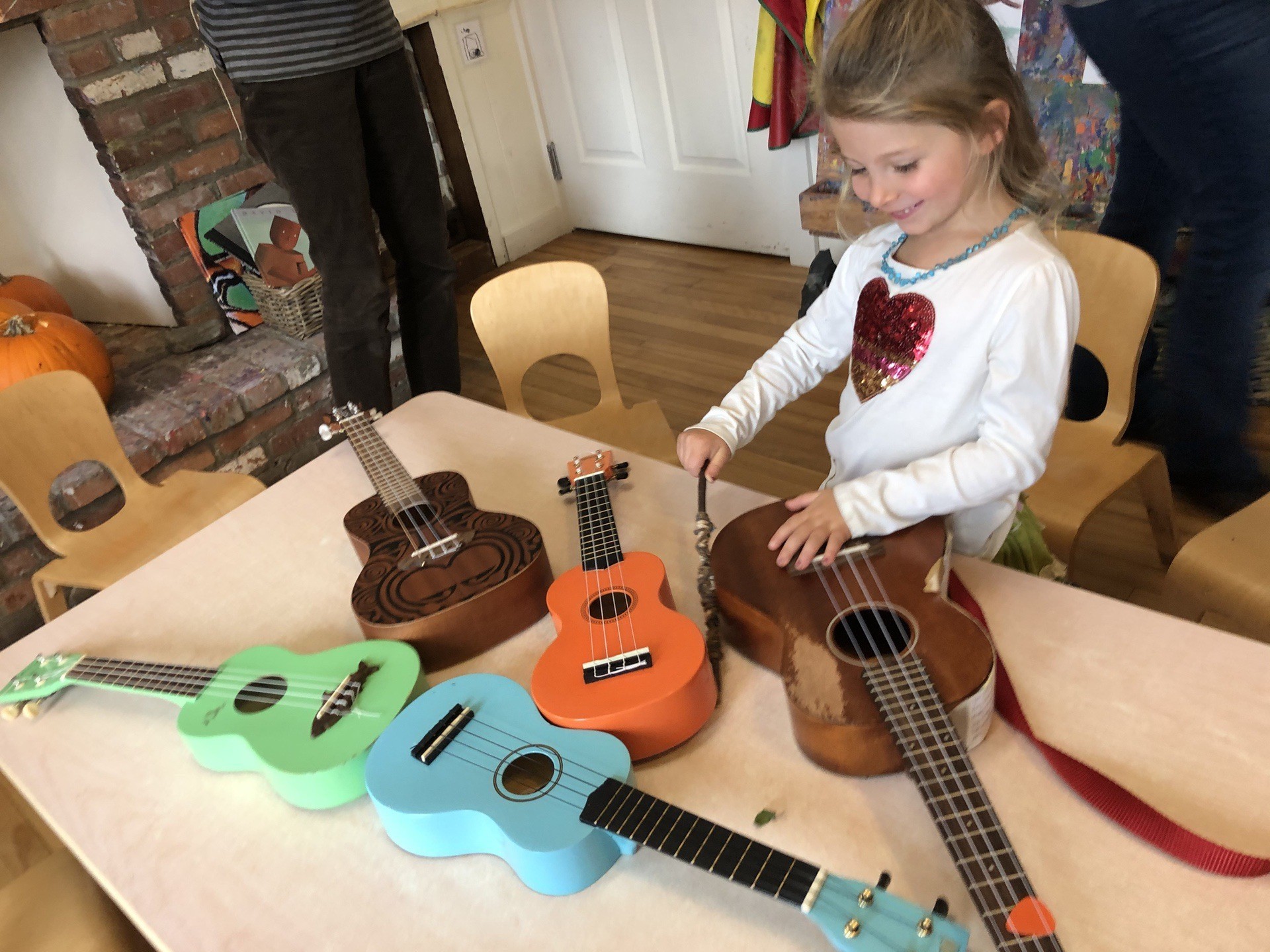 Clover Class November 2019 Often there are stories that especially enthrall children- we never know which stories from year to year! This fall we have been inspired by the folktale, Abiyoyo. Friends in the Clover Class enjoyed dramatically retelling the story song by Pete Seeger with the help of a few special guests. Classmate Jillian brought her grandma, Laurie, Mom Kristen, dear friend Laura Brines and ukulele player extraordinaire, Joe. We took on the roles of story-teller, musicians and townspeople as we retold the tale with music incorporated. A jam session followed.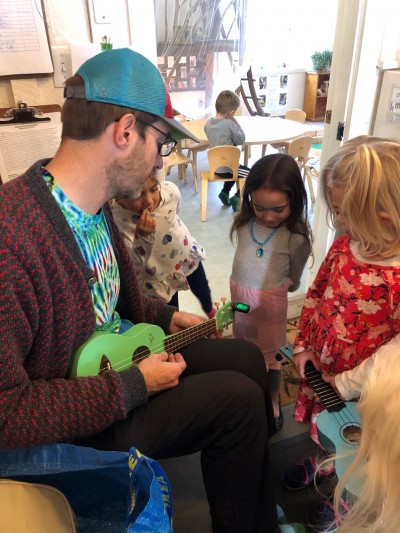 We made wooden magic wands and play-dough Abiyoyo's.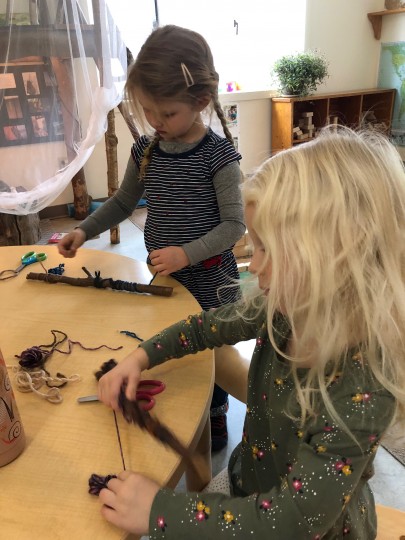 We followed up the experience by organizing a "Music Party" where friends brought instruments to school and we accessed the school collection. We incorporated music throughout the day.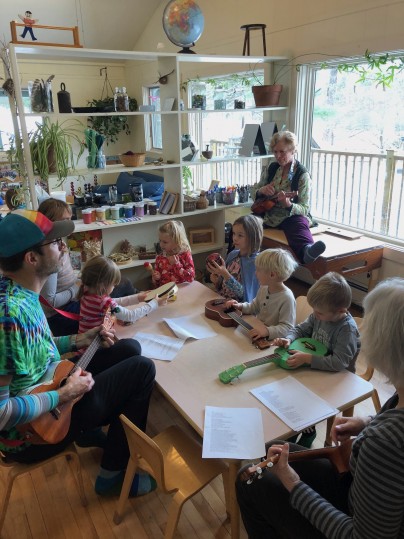 Music is a form of expression and children naturally join into experiences, which allow their creative spirit to flow. As they interact with peers musically, social dynamics fall to the wayside and children are free to follow their joy.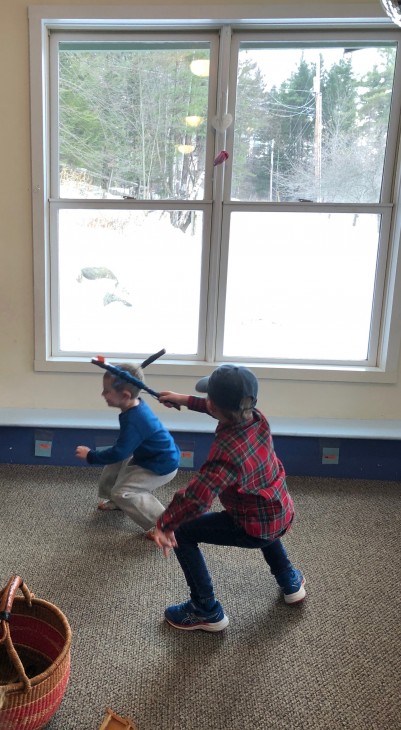 Rock on, Clover Class!
Created by, Kate Butler
Next Blog Post
Welcome Spring Hill Friends! The Violet Class is hard at work, making friends, learning the school routine and having fun! Here is a glimpse of our recent time together... During Choice-Time, friendships…